Where Learning
Is FUN!
From 12 Months to 5 Years
WELCOME TO DISCOVERY CHILD CARE
Where little minds come to laugh, play and learn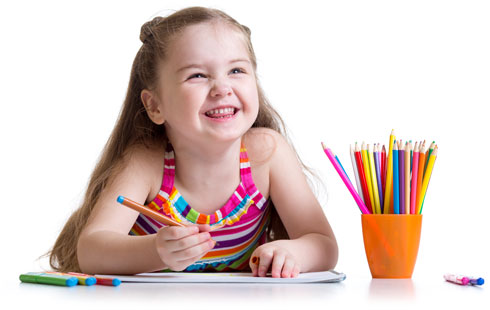 Discovery Child Care was established in 2006 in Calgary's downtown core. Our goal at Discovery Child Care is to offer high quality child care, in a supportive, safe, educational and developmentally appropriate environment.
WE ARE ACCREDITED! In 2008, we received accreditation status from the Alberta Association for the Accreditation of Early Learning and Care Services.
Accreditation is a voluntary program which is committed to raising the standard of care children receive in Alberta. It is a rigorous program, which measures the quality of the care provided against a set of standards and criteria. It involves parents, staff and owner/operators to recognize the level of quality in their program and to continuously improve and promote quality care. For more information on accreditation please visit: www.aelcs.ca.
Please come visit us! Parents are welcome to visit at any time, volunteering and visiting is warmly welcomed at Discovery Child Care. Please call ahead to arrange your visit, to help everyone in scheduling their day.
Questions? If you have any questions please contact us, communication is the key to a successful child care centre!